Our frozen entrees boast great flavour and convenience.
It's been a long day and all you want to do is go home and eat something comforting, filling, and warm. But you don't necessarily want to eat out, you don't want to try and put something together on your own, and you'd like to head home as quickly as possible. What do you do? Instead of slaving over the stove, make sure your freezer is always stocked with some of the frozen entrees we carry at Jamie's Main & Local.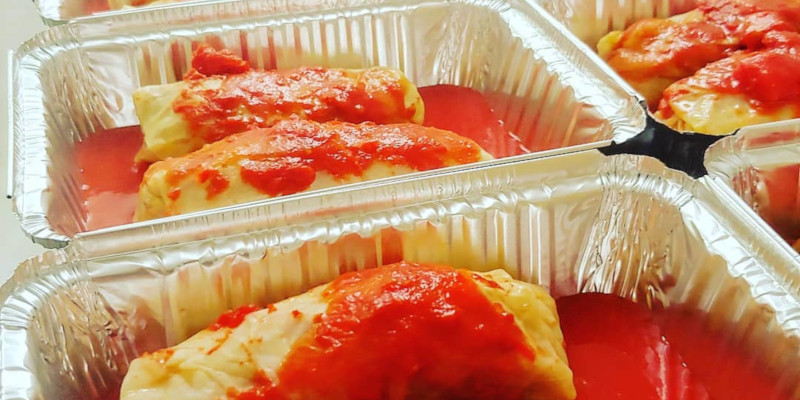 Our frozen entrees are great for busy weeknight meals, and they feature fresh, flavourful ingredients. Once you heat one up, you won't even notice that the meal was frozen because of how it tastes. Use them for a single-serving or pick up a few and make a family dinner using them. Whatever you choose to do, you'll be happy you didn't pull through the drive-thru or spend time trying to cook.
Do you know someone struggling with an illness or recovering from an accident? Our frozen entrees are a great way to show someone you care. The next time you stock up your freezer, pick up a few to give to someone else to make their life easier, too.
Our frozen entrees are delicious, easy to heat up, and designed to make your life easier. If you are from the Collingwood, Ontario area, come and visit us and pick up a few frozen entrees to enjoy later.
---