Uniquely Suited to Different Tastes
About Us
The area of Clearview Township, Ontario has some wonderful places to shop, eat and enjoy. If you are looking for items that are unique, local and offer something for everyone, then we at Jamie's Main & Local would love to serve you! We are a one-stop shop for all sorts of unique items to suit your discerning tastes.
Our boutique is one that partners with a variety of local artisans to deliver on quality goods that you won't be able to find just anywhere. We sell gourmet foods, coffee, ice cream, frozen entrees, a variety of tasty BBQ sauces, and other boutique items that will wow you. With everything from specialty meats to handcrafted chocolates, popcorn and more, we know that you will always find something special when you visit our store.
Gourmet Foods
Our selection of gourmet foods has something for every unique taste.
Coffee & Specialty Drinks
Coffee & Specialty Drinks
Come see us when you are in the mood for unique coffee & specialty drinks.
Boutique
Visit our unique boutique for an experience that is delightfully local.
Artisans
Our selection of artisan goods has something for everyone.
Coffee & Specialty Drinks
Why Choose Us?
Jamie's Main & Local
Our family-friendly shop caters to everyone. We have some great options for gifts with our unique gift baskets, which can include things like cutting boards, tea infusers, soaps, and soy candles. If you need some help assembling a basket, we are able to work with you. With great brands such as Beaver Rock, Meat Church, Kawartha Dairy, Chelsea Chocolates, Toronto Popcorn Company, Picard's Peanuts, and The Pie Commission.  we are confident that your taste buds will be happy as can be.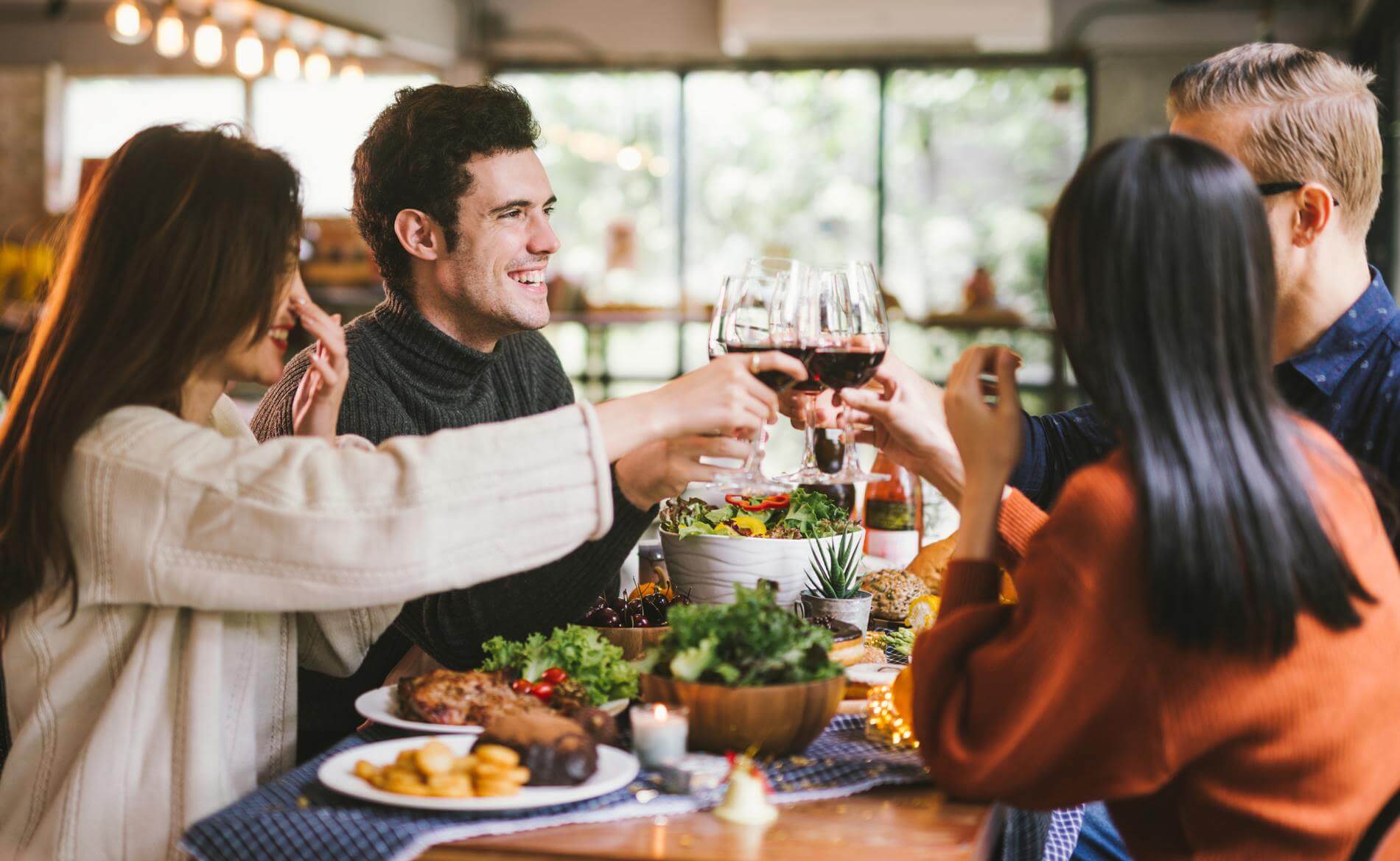 What Our Customers Say
Testimonial
"Excellent customer service. Very knowledgeable about coffee. Highly recommend to talk to them and figure out what coffee you would like. Huge selection. My favourites are Kenya, Cherry, and Costa Rica. Also, I love the candles; my favourite is the Eucalyptus Mint. The best for a fancy bath. Highly recommend."
– Michelle M.
Contact Us Today
If you have been looking for a unique boutique that will offer items both for yourself and for others, we are here for you. Come in for the fun and enjoyable treasures and stay for the delectable and delicious flavours that are available. For more information about our boutique, please contact us today.