Our selection of gourmet foods has something for everyone and every taste.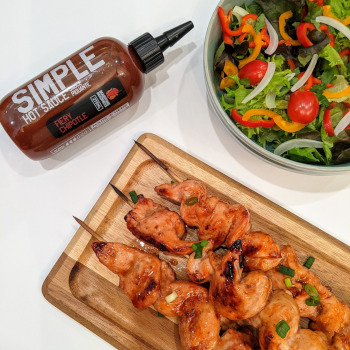 Food is something that we need, but it is so much more than that! Food is a way to bond with other people, to replenish your body after a long workout, to provide comfort to a friend after a bad day, and even to show off your skills to someone you hope to impress. No matter what your favorite dish is or whether you are dining by yourself or with a crowd, we have some great gourmet foods here at Jamie's Main & Local for your discerning selections in the Collingwood, Ontario area.
We have everything you need to enjoy a gourmet meal. We have some great cheese options, specialty meats, olive oils, jams, sauces, snacks, and entrees. If you are looking for a complement to your meal, then we have a wonderful selection of desserts including tarts, cakes, ice cream, and more. Whether you need a gourmet element or want to create an entire meal from our gourmet foods selection, we are happy to assist you.
Our store was once a smaller, simpler one with one freezer for tasty ice creams. We have since then expanded to offer 34 flavours of ice cream, milkshakes, and frozen yogurt along with a wide selection of gourmet foods and artisan products. We love helping our discerning customers find something that is the perfect addition to or star of their meal, and we have a variety of tastes, flavours and products that you'll love.
If you have been looking for gourmet foods, we have a wonderful selection. For more information or to check out our selection, please come see us today.
Similar Services We Offer: