Our boutique shop carries a variety of unique items.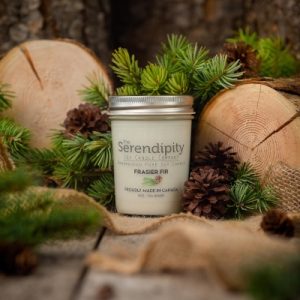 There are plenty of places to shop around Clearview Township, Ontario, but a visit to our boutique shop is sure to brighten your day. Whether you're in the mood to peruse our unique boutique items or searching for the perfect gift to give a friend, we have such a wide variety of goods that you're certain to find something that catches your attention.
At Jamie's Main & Local, our boutique shop sells all kinds of high-quality products. Our cutting boards are beautiful and will make preparing your favorite dishes a delight. We offer a variety of soaps and soy candles to keep your home smelling fresh. If you're a lover of hot beverages, we sell tea infusers, French presses, and even mugs to hold your favourite drinks.
Aside from these items, we offer many kinds of artisan goods, which are perfect for enjoying yourself or gifting to your friends and family. With everything from handcrafted chocolates and jams to sauces, specialty snacks, and more, our boutique shop can give you something new and exciting to indulge in.
Visiting our boutique shop is always sure to be a pleasant experience. Our friendly staff are always eager to answer your questions, recommend local goods, and offer exceptional customer service to all. We're always happy to tell you more about our products and where they come from, too.
Our boutique shop is the place to go for high-quality boutique items, whether you want to purchase them for a special occasion or no occasion at all. Contact us today if you have any questions, and don't forget to pay us a visit! We look forward to seeing you soon.