Our unique boutique has adapted to meet the tastes of the area.
Here at Jamie's Main & Local, we have all sorts of interesting items and local treats to help everyone find something that they enjoy! Whether you are looking for a lovely soy candle to give as a gift or want an excellent selection of gourmet foods, we are thrilled to be able to serve people from or visiting the Clearview Township, Ontario area. While we are now known as a one-stop shop for gourmet, unique and artisan items, we started out as a video store with one freezer for ice cream treats! Come journey back in time with us, and we will tell you how we started out.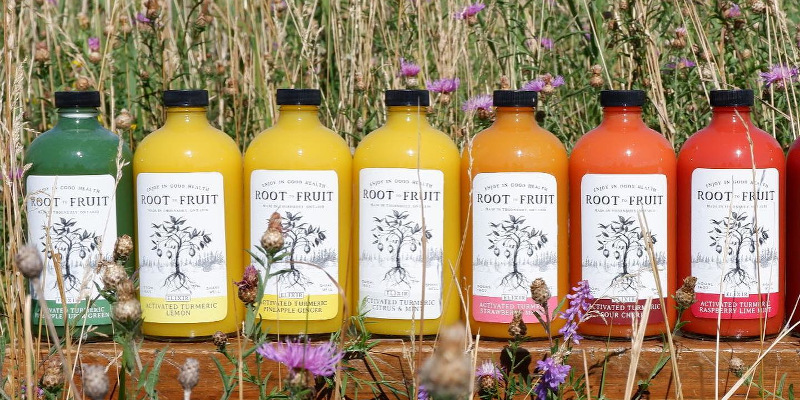 Back in 2009, we opened the store "Video Visions" and started renting videos along with selling ice cream out of a small ice cream freezer. While the locals supported our small business, we could see that our business was meant to expand into other interests that would better serve the community. With great local support, we moved to our current Main Street location in 2019 and expanded the store to carry 34 flavours of ice cream, milkshakes and frozen yogurt. We added all sorts of specialty coffees, gourmet and artisan foods, and local items over time, and we are always excited to showcase a new local item that we are carrying.
The local community has been very good to us, and we show our appreciation by giving back whenever we can. We donate to sports clubs, sell local artisan goods, and enjoy being a local staple of the shopping community. Whether you are looking for a fantastic olive oil to try with dinner tonight, want a delicious frozen treat, are looking for a gift basket, or just want to see what we have available, we want to serve you. Come see us today!