Grab some gourmet coffee at our wonderful store!
There is something special about a really great cup of coffee. Whether you like to enjoy your first cup while the house is quiet and the day is still breaking or you prefer to drink your coffee with friends in a bustling shop, a fabulous cup of coffee has the ability to warm your soul from the inside out. Here at Jamie's Main & Local, we have some great coffee selections that can please every taste. Whether you want some great coffee to enjoy at home or are interested in a cup you can enjoy right here! We have some great options available to you.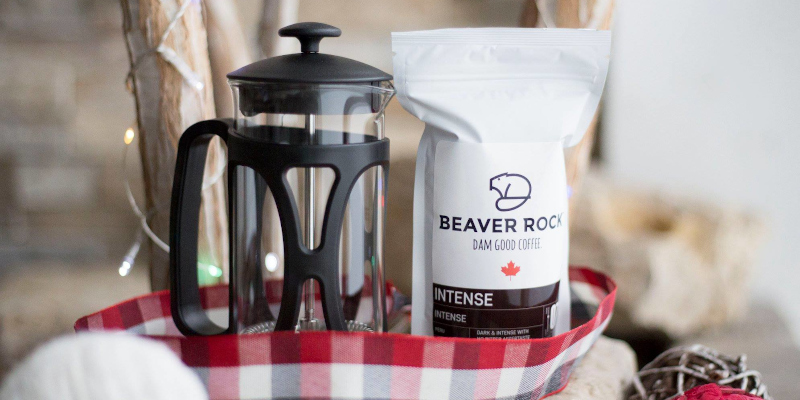 Our coffee selections are something we are proud to see people enjoy. We have specialty coffees, flavoured coffees, k-cups, and some great brands like Beaver Rock Coffee, Creemore Coffee Company, and Good Grief Coffee. Whether you want a cup or some beans that have been freshly ground, we have a wonderful selection that will help wake you up and please your palette.
We also have everything you need to continue to enjoy a great cup of coffee at home, including mugs, tea infusers, and a selection of French presses. We make it possible to enjoy coffee while wandering around and sightseeing or just enjoying the sights of your own home in the Collingwood, Ontario area. If you have been looking for some great coffee that you can enjoy today and also in the future, we have some gourmet selections we know you'll enjoy. For more information or to grab a cup, please come and see us today to learn more.