Come see us when you are in the mood for unique coffee & specialty drinks.
Beverages have a way of being far more than just a way to quench one's thirst. That is especially true when you venture in to see us at Jamie's Main & Local to experience the coffee & specialty drinks we have to offer. Our customers in the Collingwood, Ontario area love us for being a one-stop shop for unique items, and that includes some pretty unique things to drink!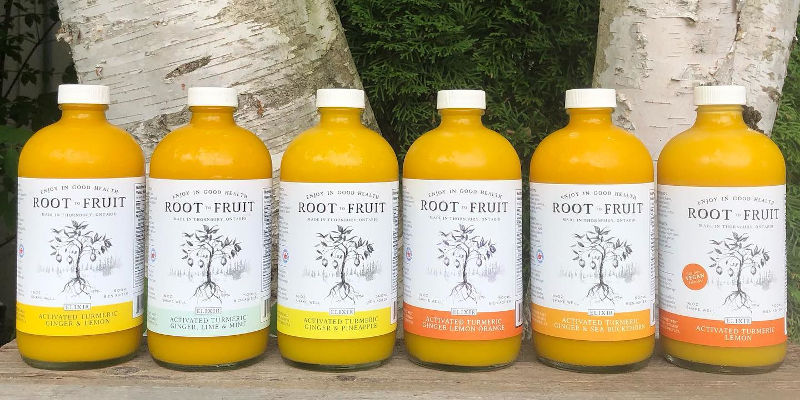 We offer a wide variety of coffee from locally-owned vendors, including Beaver Rock Coffee, Creemore Coffee Company, and Good Grief Coffee. These companies have excellent products you are sure to love. You'll find cold brew, whole beans, ground coffee, and pods that you can take home to enjoy whenever you want. You can also enjoy a cup right at our bustling shop.
You don't have to be a coffee drinker to find something special. We are committed to having both coffee & specialty drinks. We have a variety of specialty drinks to choose from, including apple cider, hot chocolate and juices. We also carry Root to Fruit Juice products that have activated turmeric and fruits for flavour profiles that are healthy and delicious.
Whether you come in for coffee & specialty drinks to take to work, the gym, or to enjoy at home or you stick around and browse our unique artisan items, gourmet foods, and other offerings, we are confident you'll want to come back often. You are unique, and you deserve a place to find unique things, so stop by today!
---
Coffee & Specialty Drinks in Clearview Township, ON
Similar Products: