Our selection of sauces will leave you salivating.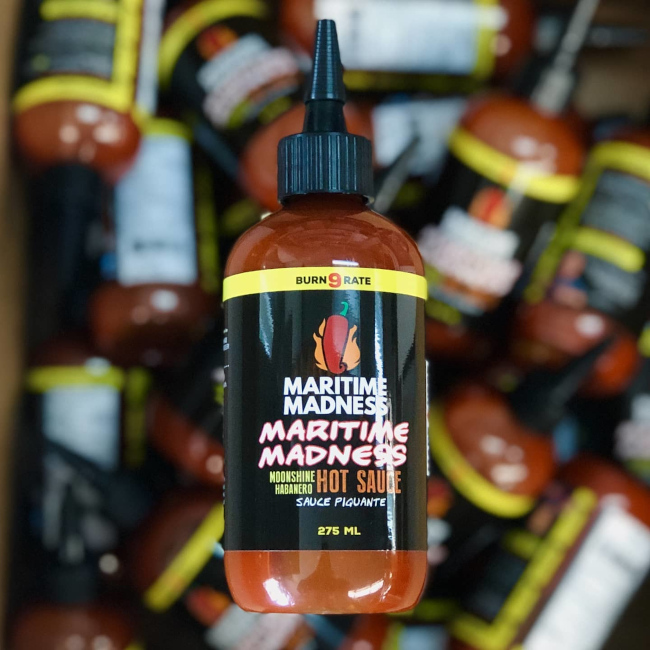 There are many things that you can add to a food that will either make or break the meal- and one of those things is the right sauce! Here at Jamie's Main & Local, we want to help you take your foods to an elevated level with the right sauces, and we have a great selection of some local artisan flavours that will make your tastebuds sing. If you are in the Collingwood, Ontario area and looking for delicious eats and yummy treats, we have what you need for your next meal.
Our unique boutique has a great selection of gourmet food items and fun gifts, including sauces. Whether you are looking for olive oils that will go great with a nice, hearty bread for dipping or you are interested in BBQ sauce to create the perfect complement for your burgers or chicken, we have what you need from many different local artisans. If you would like to spice things up a bit, we have a selection of hot sauces that will turn up the flavour and the heat on your next meal.
We love helping people find items that are unique and enjoyable for their friends, family and palettes. Our sauces come in different flavours, sizes and from different types of artisans that utilize their own artistry and skills to create enjoyable options for you. We are confident that our selection of sauces will leave you salivating. To check out our many sauces or to learn more, please contact us today.
---
Sauces in Clearview Township, ON
Similar Services We Offer: