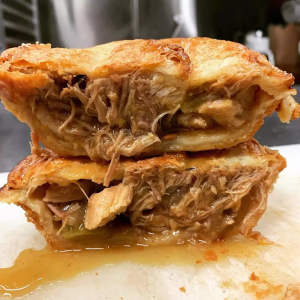 Convenience foods are often not the most delightful to eat, but there are gourmet frozen entrees available for your enjoyment. At the end of a long, busy day, it can sometimes feel like a scramble to put together a great tasting meal that you want to savor and enjoy. Rather than grabbing a frozen dinner from the supermarket in these instances, delight your taste buds with gourmet frozen entrees.
At Jamie's Main & Local, we offer gourmet frozen entrees prepared by local restaurants and gourmet food shops. We also have a selection of frozen snack foods, such as pierogies, stuffed with unique and tasty fillings. By having these frozen entrees on hand, you can relax knowing that you have delicious, nutritious food available that you actually look forward to eating.
Besides being incredibly convenient, our frozen entrees preserve food at its peak. When you reheat the food, you will be delighted by how delicious and fresh it tastes. Having a backup plan for those nights where you feel overextended can make a big difference and allow you to relax into your evening while enjoying a delectable gourmet meal.
Gourmet frozen entrees are also a great option if you or someone you know is sick or convalescing. Delivering a meal that can be prepared at leisure is a very thoughtful gesture, and having delicious, warm food while recovering from illness or surgery or during a difficult time can be comforting.
If you would like to browse our selection of gourmet frozen entrees and snacks, please visit us today. We are a one-stop shop that supports local, high-quality products. We look forward to sharing our product knowledge with you and supporting our community!