Visit us for delicious, artisan-quality ice cream.
If you are an ice cream lover, you already know that the best ice cream in the Clearview Township, Ontario area is at Jamie's Main & Local. We proudly carry premium-quality ice cream brands at our local store, so if you're craving a sweet treat on a warm day, come and stock up on some of our delicious ice cream.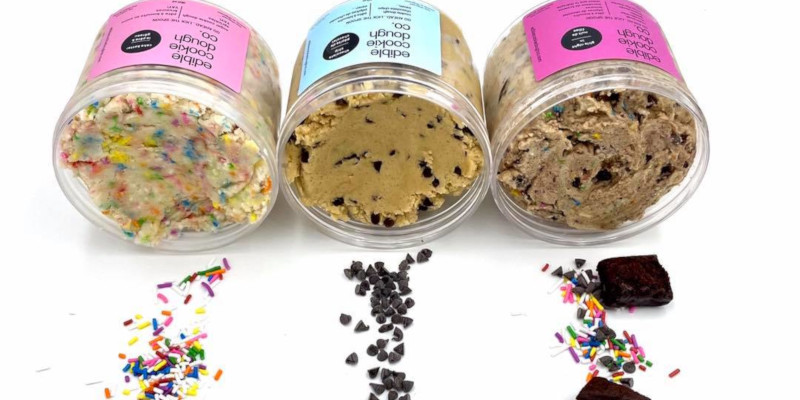 Selling ice cream has always been a part of what we do. In fact, we started as a video store many years ago and originally had one freezer just for ice cream. Today, the ice cream we carry comes from high-quality brands that are hard to find in your normal grocery store, and it is worth stopping by our store to buy ice cream from us whenever you want to add ice cream to your freezer.
Our current selection of ice cream includes 34 different flavours, and we also offer milkshakes and frozen yogurt. When you stop by for ice cream, make sure you check out the other goods and food products we sell. These include handcrafted chocolates, coffee and specialty drinks, gourmet foods, and so much more.
If you love ice cream and you love supporting small businesses, we want you to come and see everything we have to offer. Visit our local store today or contact us directly if you want to know more about when we're open, what we carry, and why you should come and shop at our store.