Get unique gifts and items at our local boutique.
It can be hard to find unique items these days. It feels like everything is so mass-produced, that it can be hard to find something that is special and won't be seen in every other home. If you have been looking for gifts or items that are going to be distinctive and beautiful, then we at Jamie's Main & Local have a great selection for your enjoyment.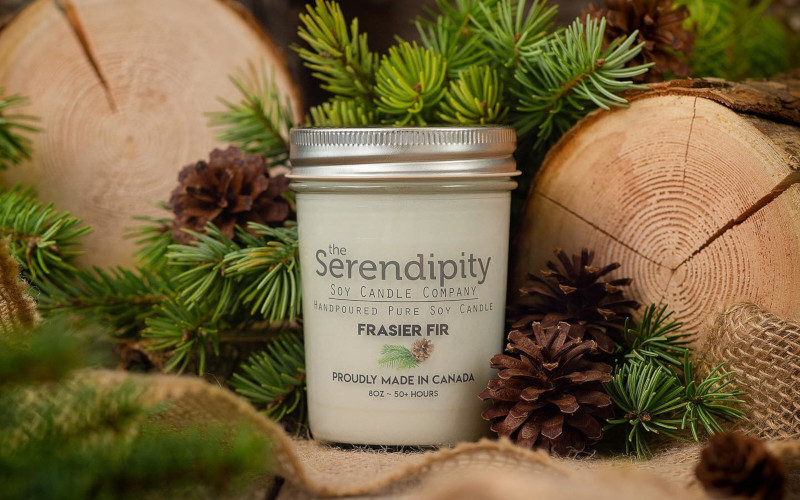 Our boutique has some great local selections from artisans in the area. Whether you are looking for yourself or for gifting purposes, we can help you find something that will be utilized and appreciated. Our selection of soaps, soy candles, mugs, tea infusers, cutting boards, and French presses makes for great gift options for anyone in your life- even yourself! We are able to help you select from items to create a gift basket or can help you choose from our pre-made gift baskets, whatever you prefer. Whether you want something for home enjoyment or are looking for something for the foodie in your life, our boutique has local offerings that you will be thrilled to own.
When you are perusing our boutique, it is normal to find things you didn't realize you wanted or needed. We turn over our inventory regularly and often have seasonal items with our regular stock, so our inventory is always changing and evolving to be fresh and fun. We love working with our customers as well as our local suppliers and can give you some helpful information on pairings, suitable gifts for those in your life, and information about the artisans. To learn more or to check out our selection, please come see us today.
---