Pick up handcrafted chocolates at our local shop.
When you go to the grocery store in the Collingwood, Ontario area, it's hard to find unique, artisan-quality products, and this is true when it comes to chocolate. You appreciate high-quality chocolate, and you want to find a place that carries handcrafted chocolates that boast the finest taste and quality. Where can you find these? Right here at Jamie's Main & Local.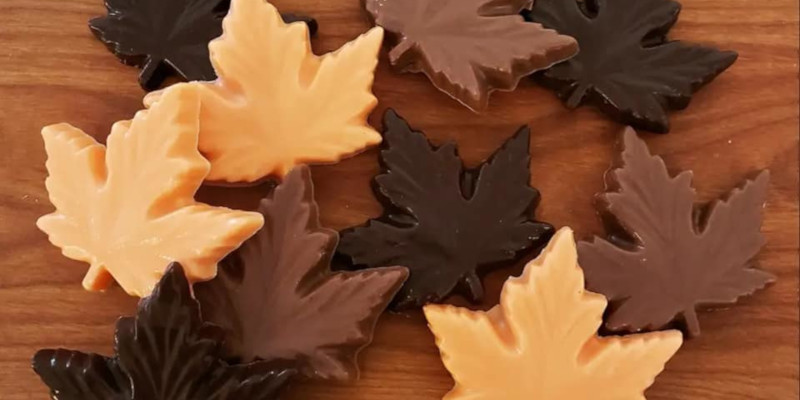 We proudly sell a wide range of artisan-quality products at our local store, including handcrafted chocolates made by local vendors. Whether you are a fan of white chocolate, prefer nuts in your chocolate, or stick with a classic milk chocolate, you can find a variety of delicious, handcrafted chocolates at our store.
What many people don't know is that we originally started out as a video store with just a single freezer for ice cream treats. We have completely revamped our business model as we noticed that there is a strong demand for quality, unique goods, and we have never looked back. In addition to handcrafted chocolates, you can find gourmet foods, frozen entrees, coffee & specialty drinks, and so much more at our store.
Whether you are looking for handcrafted chocolates to give to a chocolate-loving friend or family member in your life, or you're always on the hunt for the best chocolate in the area, come and visit us today. And if you have any questions about our vendors, hours, or location, please don't hesitate to contact us.
---