Coffee connoisseurs know that quality coffee makes all the difference in the taste and experience of their morning cup. Specialty coffees are expertly crafted at every stage to ensure a premium product.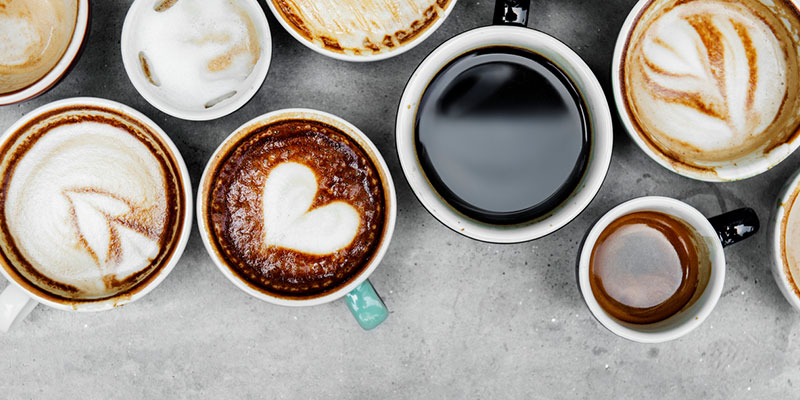 Here's what makes specialty coffee supreme:
Careful sourcing – Specialty coffees are sourced by expert farmers whose knowledge of their climate, soil, and ideal growing conditions allows them to produce exceptional coffee beans. They adhere to strict quality standards and partner with specialty roasters around the world to ensure a premium product from start to finish.
Expert roasting – Roasters are a vital part of the process of producing specialty coffee. Specialty roasters usually operate in small businesses and produce small-batch roasts rather than mass-produced conventional coffees roasted in large plants. Specialty roasters must follow careful roasting methods to meet specialty coffee standards. They can also enhance the flavour profiles of the coffee beans during the roasting process. This creates an infinite number of possibilities, from fruity or nutty notes to chocolate undertones.
Conscious consumption – Specialty coffee also stands out from conventional brews due to its strict ethical and sustainability standards. It prioritizes fair compensation for the labour involved in making every bean and promotes sustainable farming practices. This ensures you can feel good about every delicious cup.
Specialty coffee is unparalleled in its quality. Thanks to the passion and expertise of its artisans, specialty coffees will always deliver extraordinary taste, cup after cup. If you need the perfect gift for a beloved coffee aficionado, our team at Jamie's Main & Local is happy to help you find just the right roast. Visit us today!