The nature and flavour of BBQ sauces vary widely by region, and preferences vary between BBQ lovers far and wide. When it comes to BBQ, the meat is important, but the sauce can make or break the dish.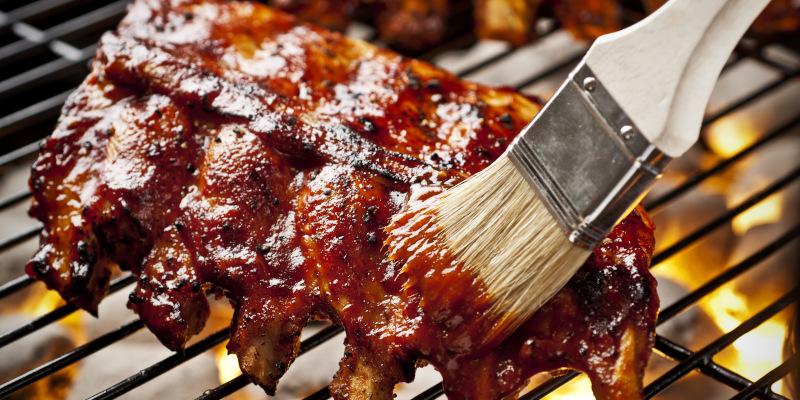 Some sauces rely heavily on a tomato base, while others are heavy on the vinegar. Some BBQ sauce options utilize less traditional ingredients, like mustard, but almost all BBQ sauces incorporate a mixture of spices and other ingredients in an attempt to achieve the desired balance between sweetness and tanginess and other attributes for the particular style of sauce.
Why settle for one type of BBQ sauce when it is possible to keep an open mind and enjoy the wide array of options that this culinary delight has to offer? At Jamie's Main & Local, we embrace the regional and cultural styles from various areas and offer a variety of options. We source our sauces from local artisan vendors who understand how to achieve the perfect blends that make a great BBQ sauce. We value and support local businesses and their quality products. It is our desire to share their gifts with all.
BBQ sauce is a great gift for friends and family who enjoy entertaining and expanding their culinary experience. In addition to a wide array of BBQ sauce options, we also sell artisanal hot sauces and olive oils.
When you visit our shop, you will be delighted with our superior customer service and wealth of local products to choose from. Our team values and supports other local businesses while promoting all that the Clearview Township, Ontario area has to offer. We would love to chat with you about what we offer and give you suggestions about what you might like to try. We love all of the products we offer and are sure there is something here for everyone!