It can be hard to find something unique and personal at a general store, where everything is mass-produced. You'll have better luck shopping at a boutique, like ours at Jamie's Main & Local, instead. Whether you're looking for items to gift to loved ones or to decorate and stock your own home instead, you'll be sure to find just the right item.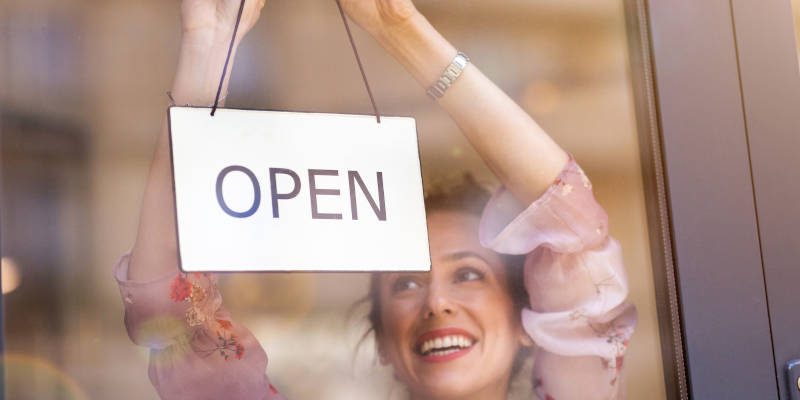 Here are a few things you can expect to find at our boutique shop.
Specialty items: Our boutique shop is stocked with specialty items that are handcrafted by local artisans. Some of the items include soaps, soy candles, cutting boards, French presses, mugs, and tea infusers. We also rotate new seasonal items into the mix regularly.
Gift baskets: Our boutique shop is a great place to visit if you need to find a gift for a loved one. You can buy several items to create your own gift baskets, or you can purchase one of the gift baskets that we have hand-picked and prepared for our customers.
Edible goods: No gift shopping trip is complete without some snacking. In our boutique shop, we sell gourmet foods, frozen entrees, and even offer 34 different ice cream flavours, as well as frozen yogurt and milkshakes. You'll also find a selection of specialty and flavoured coffee, BBQ sauces, and more.
You can support our local business along with other local artisans when you shop at our boutique shop. You can come visit us today to check out the many novelty items, gifts, and edible goods we have to offer.