Some of the best childhood memories are built from family visits to the ice cream shop. Your visit should be fun and filled with delicious, frozen, creamy treats. These are the types of memories you can enjoy for a lifetime. Here at Jamie's Main & Local, we have more to offer than just ice cream to help you create an enjoyable visit.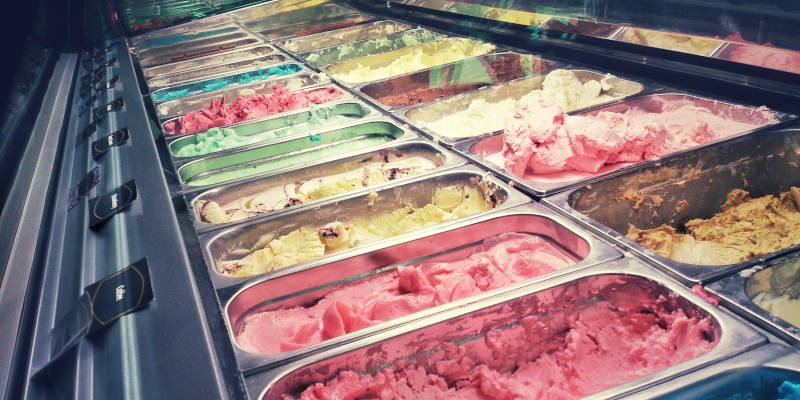 Here are a few things you can do while visiting our ice cream shop.
Enjoy the ice cream: We used to only have a limited number of flavours of ice cream, but now our ice cream shop offers 34 different flavours of ice cream to choose from. We also offer frozen yogurt and milkshakes if you want to enjoy a different kind of frozen treat during your visit.
Check out our novelty items: Along with our ice cream shop, we also offer a variety of novelty goods that can be fun to shop for. During your visit, you can shop our array of artisan foods, novelty items, specialty coffee, and maybe even find a nice gift for a loved one. Our goods are made and crafted by local companies, so you can support the locals as well.
Get your next meal: If it's time to go home for dinner after your trip to the ice cream shop, you can also pick up one of our gourmet frozen entrees on your way out. They're made by local restaurants and still taste fresh and flavourful when you heat them up.
Socialize: We like to be friendly with our customers at our ice cream shop. While you enjoy your ice cream, you can stop and chat while making some new friends at the counter.