All too often, snacking is done without much forethought. You probably snack while doing something else, such as eating popcorn during a movie or munching on appetizers during a televised sports event. Those are just fine, of course, but what if you want to make your snacks take center stage? You can! With artisan goods, your snacking won't be boring anymore.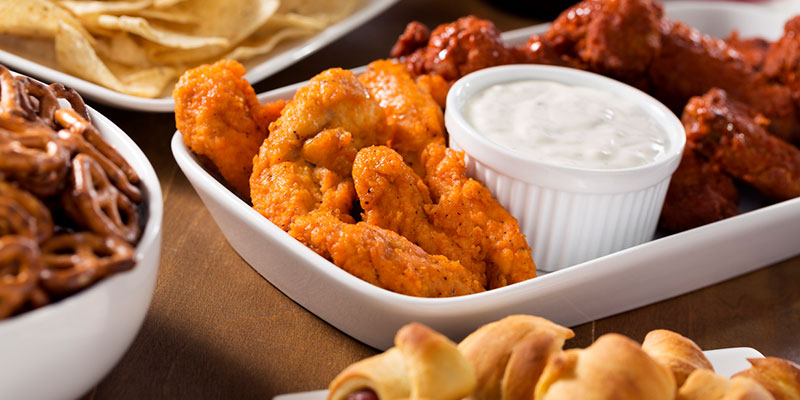 Artisan goods are those that are often crafted in small batches to ensure high quality. Think of handcrafted chocolates as an example. Each bite is a flavor punch to your tastebuds, and instead of needing to eat a bag of chocolates, you'll feel satisfied after just a few pieces. Another example is BBQ sauce. Your dishes will taste amazing with a crafted option that everyone will think you made from scratch because it doesn't taste like anything they have had before. Here's a tip: Use it for those meatballs, chicken wings, or cocktail wieners you serve at a party!
The list goes on when it comes to artisan goods, as there are many small companies out there making incredible small-batch items, such as candies, nuts, popcorn, hot sauce, specialty meats, jams, sauces, and more. You'll have everyone thinking you slaved over the stove for hours to impress them. If you would like to check out the local artisan goods we carry, stop by and see us at Jamie's Main & Local. We have something for everyone, including gourmet frozen foods and coffee.