People always seem to remember the high notes of their life, such as vacations, weddings, graduations, and so forth. However, what truly makes up a happy life, as most retirees will tell you, is the small rewards along the way. It is the beauty of spring flowers, hearing your favorite song with a message you needed to hear at that moment, or delighting over a delectable meal.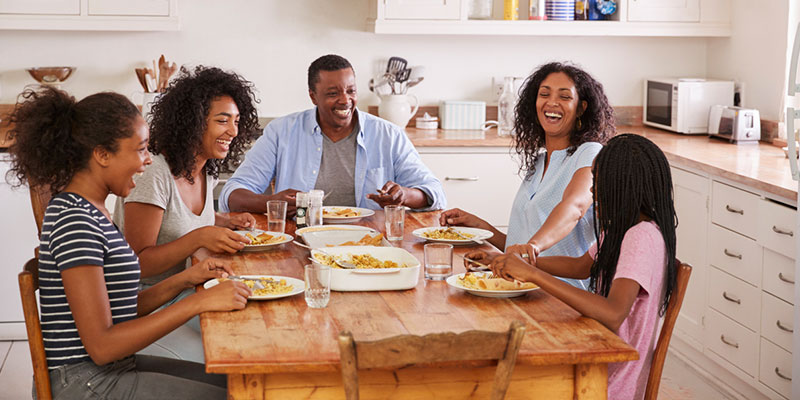 Do you have to wait until a special occasion to enjoy gourmet foods? Absolutely not! Life is too short not to enjoy gourmet foods at every opportunity! But for many of us, "gourmet" seems out of reach. It's either too expensive or has just too many ingredients and too many steps to prepare the meals yourself.
At Jamie's Main & Local, we have the solution! We carry a variety of gourmet frozen dinners coming from local restaurants and local gourmet food shops. We also carry gourmet frozen snack foods, like specialty perogies stuffed with a variety of unique fillings.
So anytime you want a gourmet meal, just stop by and pick up some frozen favorites! You can enjoy gourmet foods without the high prices, lengthy grocery lists, and hours of prep time. All you have to do is sit back and enjoy a great meal with your family!
So, if you are looking for some gourmet foods to take your life's pleasures to the next level, visit us at Jamie's Main & Local. We have a variety of products that we know you'll love!