When you think of the word boutique, the first thing that may come to mind is something small and special… and you wouldn't really be wrong, but there is a lot more to shopping boutique than just a small store. Boutique stores are typically local businesses that carry unique items you won't be able to find in other more traditional stores. Here are some of the reasons why it's unique to shop at a boutique:
Quality – One of the things you'll notice right away when you choose to shop at a boutique is that the quality of the items far exceeds that of traditional stores. That's because the items are selected with great care for the customers who walk through the door looking for something unique and made with care.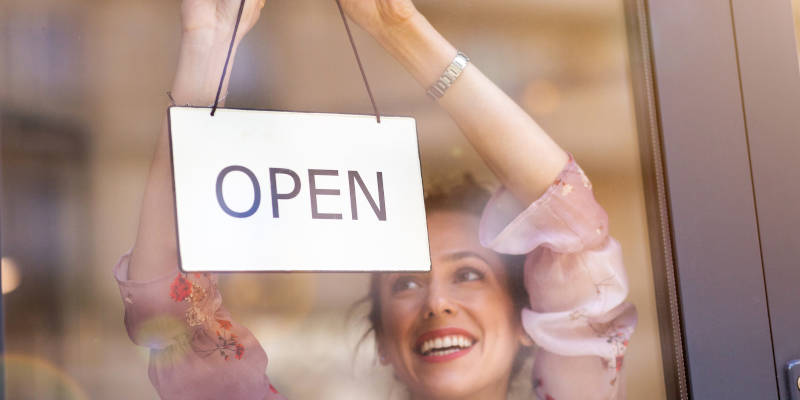 Personality – Another great reason to shop at a boutique is because the store will seem to have a personality of its own! It isn't just the great items that you'll find on the shelves, but also the personal relationships boutique owners develop with their customers that make them feel special every time they come in the store.
If you're looking for unique gift ideas that you won't find in traditional stores, there is one place that you'll definitely want to shop – here at Jamie's Main & Local! We carry a variety of boutique items that our customers enjoy getting for themselves and gifting to others for special occasions. For example, many of our customers enjoy shopping our coffee products, soy candles, tea infusers, artisan soaps, and more.
Are you ready to shop at a great boutique? Stop by today to see all the wonderful items we have in store. We look forward to seeing you soon!